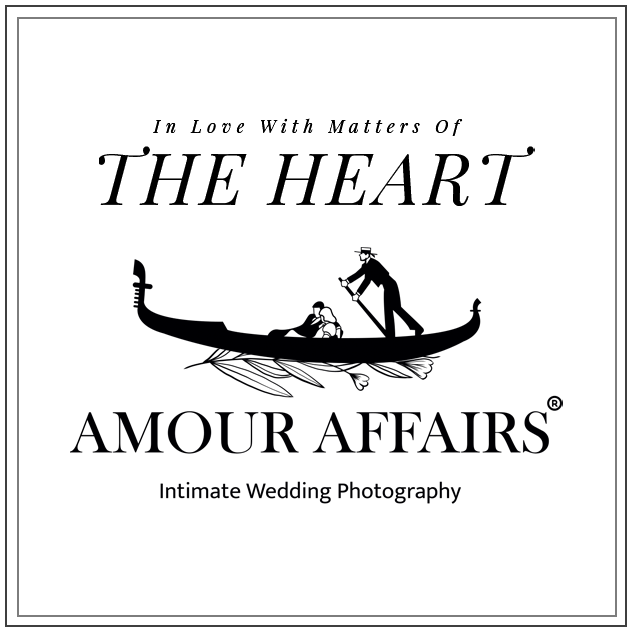 An Introduction To
AMOUR AFFAIRS

At Amour Affairs, we're all about love. True to our name, we love blushing brides and dashing grooms. We love weddings and crying at weddings. We love couples in love and alluring emotions that truly capture the essence of your relationship. We love memories that stand the test of time. Let us become your visual story tellers.
Why? Firstly we are a unique team, a combination of 7 years of wedding experience, Art of capturing emotions is in our blood, Premier institute training in the mind, globally minded photographers and film-makers who infuse their work with a distinguished contemporary approach.
All in all, what we bring onto the table is a set of individuals, who have the knack of capturing emotions that treasures its signature style of fresh and compelling imagery for couples and their incredible families.
"Whether you're planning a resort destination wedding, a tropical beach ceremony, rainforest wedding or intimate close-knit affair, we continue to ensure you're the star in your own story."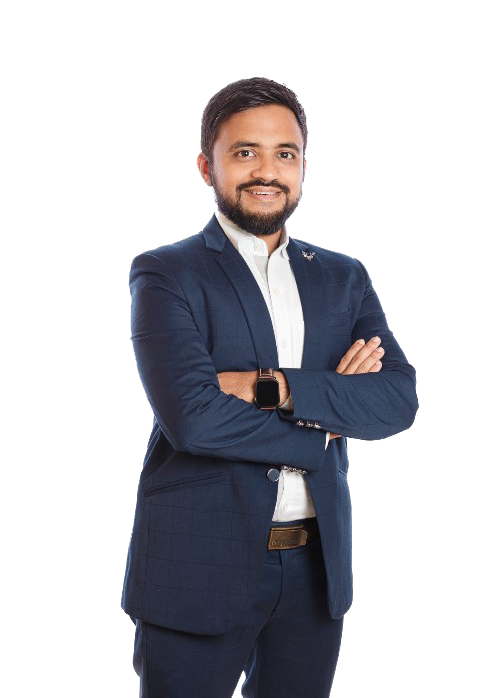 The Man Who Makes It Happen
Taher Husain K.
To begin with Taher is very impatient and curious to explore and learn something new and creative. Having said that he has a lot on his plate all the time. His qualifications, achievements and struggle through his entire journey is nothing short than that of a remarkable one. From learning animation and film-making to working as market research executive nothing excited him. During this span of time there was something that attracted him towards the camera which made him shoot more than a 100 interior and architectural sites.
Photography is his passion and he knew this since the time he understood what it means. He got an opportunity to shoot his first wedding in the February of 2011 and from then on there was no looking back. He tells stories with his pictures and leaves his clients in awe of him and his work. He only understands one kind of work and that's 'Hard Work'.
He believes in making memories last forever through his pictures.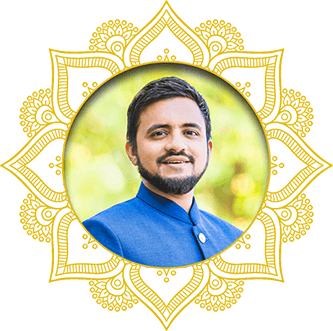 Munira Taher K
Business Development
We've Been Prominently
FEATURED IN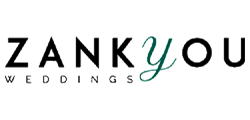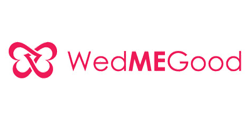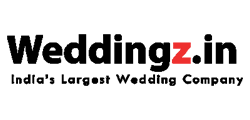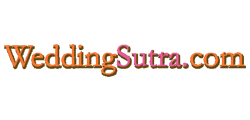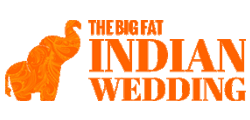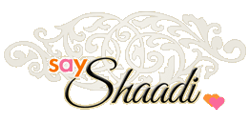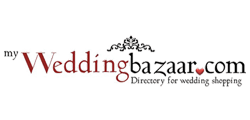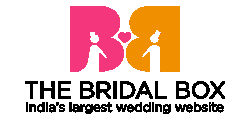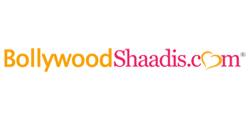 Amour Affairs
Publications